Spacious and luxurious apartment by the "Velký Bolevec" lake (5min drive from the center of Pilsen) is a great choice for families, friends or smaller team-building groups. Two bedrooms together with a huge sofa can accommodate up to 11 people. Bathroom has a shower and also a huge bathtub for 2 people.
Fully-equipped kitchen with dining area adjoins living room with a fireplace. Cozy terrace offers some beautiful garden view any time of the day. Air-conditioning and free Wifi is a natural thing. Free parking and public parking stop are just in front of the house. For an extra fee, guests can enjoy the garden including swimming pool, have a full-service barbecue including draught beer in the garden house or start your day with a tasty breakfast – all of these (and many more) are subject to prior arrangement.
Non-stop reception service (keys, payment) is provided by hotel Roudná, where you can also park your car during sight-seeing in the old town. We accept all the common credit/debit cards and CZK or € cash.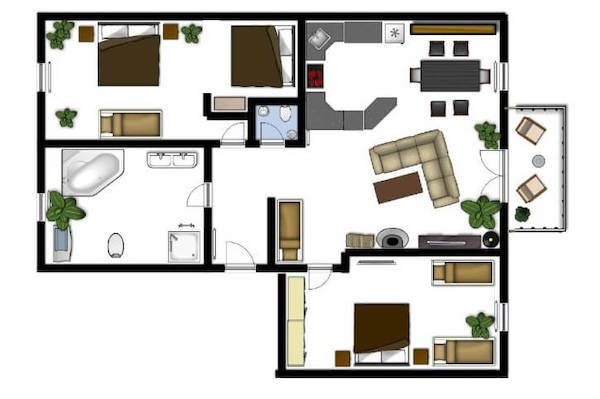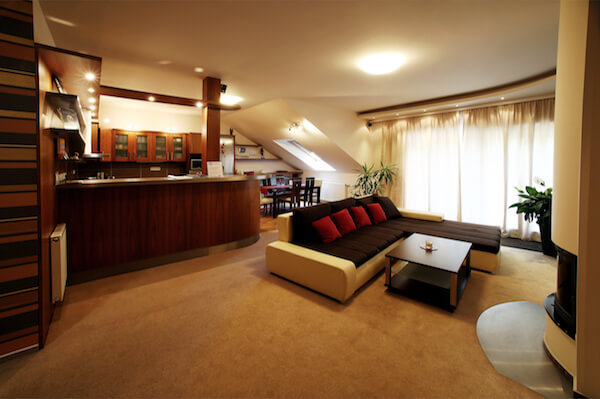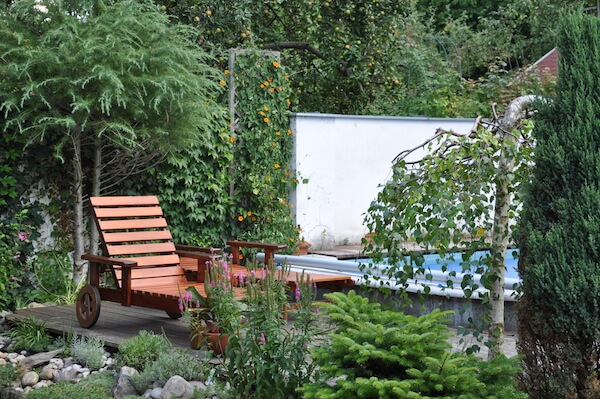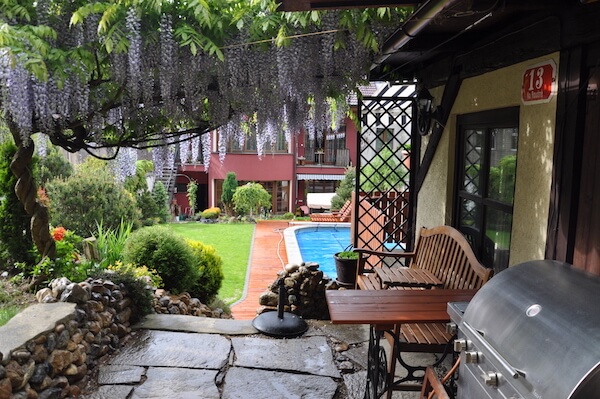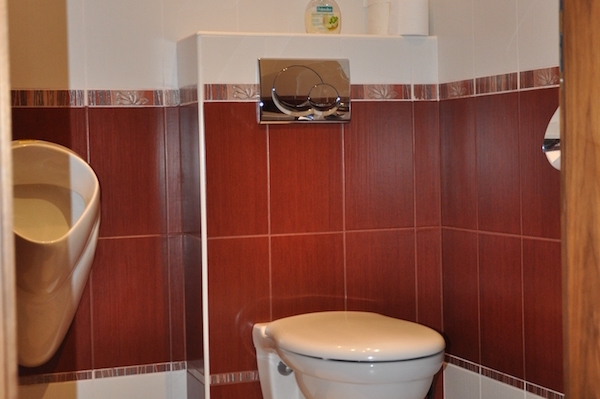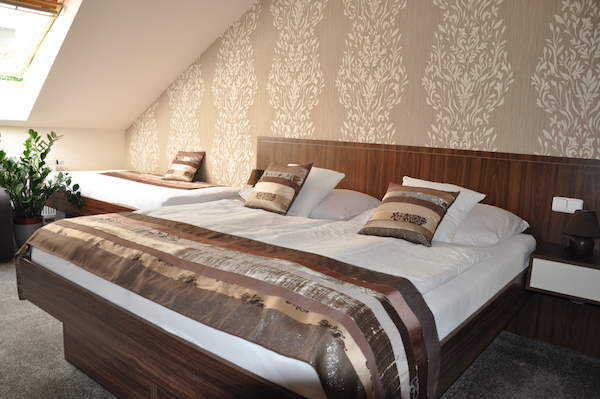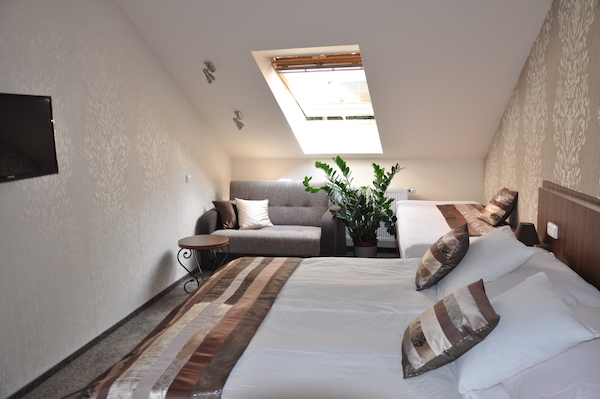 Do you have a question? Write us.